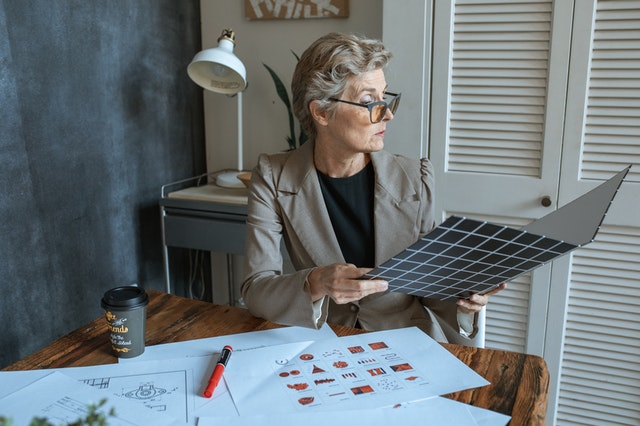 Startups are the core of tomorrow's cost-cutting innovation but on the other side, they are also very delicate to go broke if not directed in the right direction with the right resources and opportunities. We at AMAY understand the issue clearly and help startups optimize the research and ensure product-market fit with success volume enumeration in the least time possible.
We have defined 3 business-specific procedures that help startups optimize and execute the overall process in a startup succeeding. The methodology to execution is chosen considering the market targeting, predefined strategy, and business resource availability.
In this phase, various brainstorming activities are conducted to create an idea of the design. This is the first step in stage gate process that can help you speculate what the customer needs. This involves a group of people that discuss the main problem that the company is trying to solve with their product before doing the actual research. This speculation is a rough idea of product without consideration of any actual challenge. This will help you think freely, without any limitations.
In this phase, research and brainstorming activities are conducted along with some other quantitative and qualitative research methods to precisely figure out market needs.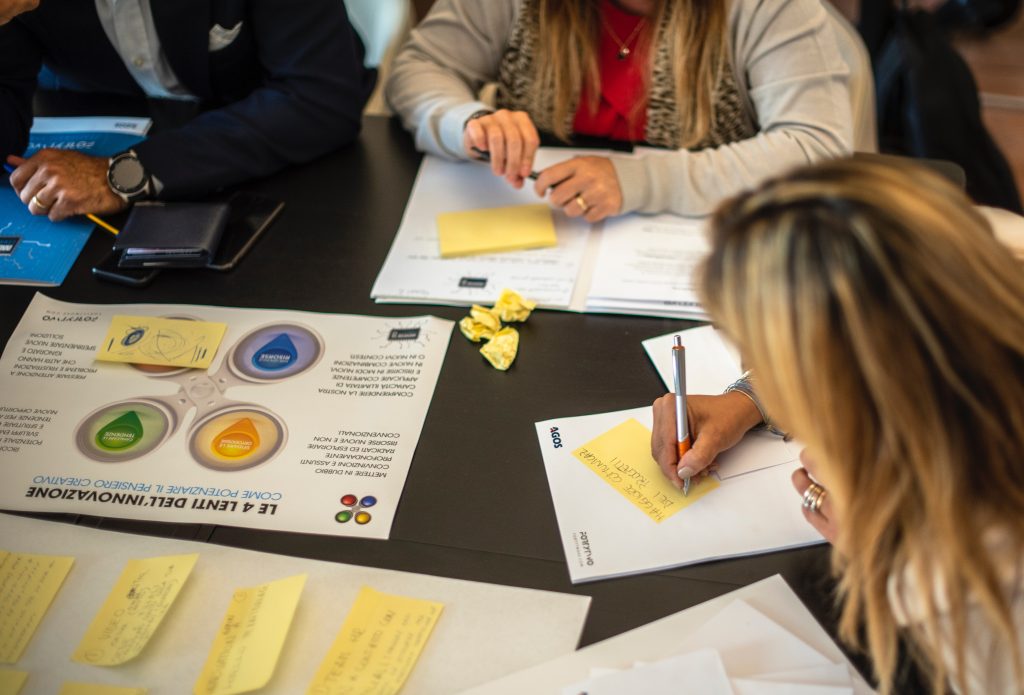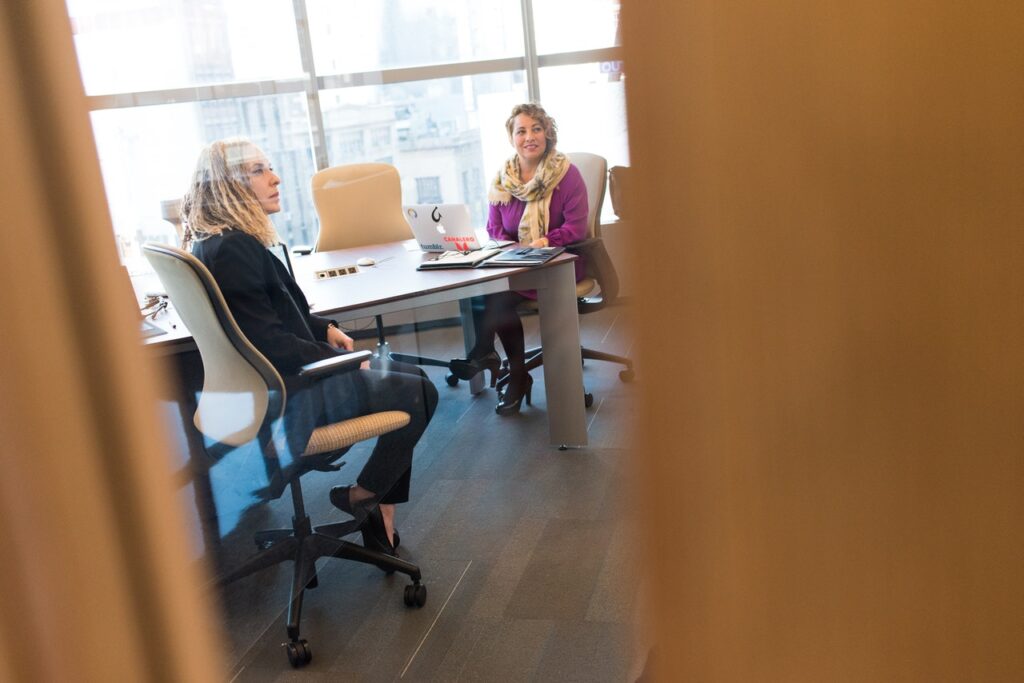 Problem assumption has killed 97% of startups and we at AMAY thoroughly understand that and eradicate the issue with our specialized research and product-market fit analysis. In this step, a research of public opinion is conducted along with some other quantitative and qualitative research methods to precisely figure out market needs. After this, a detailed plan is constructed so that the development of prototype can be started. This research can also be helpful for estimating any future problems that may arise. We start with the problem first approach and conclude with an end-user solution specific procedure listing all the micro-processes, data points and speculation in the process to improve product market fit.
The development of business doesn't happen by solving problems, business grows by solving problems people are ready to pay for. After the research stage, we get to know about user experience and the problems they are facing. But some problems are very trivial or not worthy of investing tons of money.
 By estimating the scope of business, you can plan the investment precisely, that you have to do into your business We help businesses refine and validate the business scope by researching product-market fit and associating feature opportunities with other products.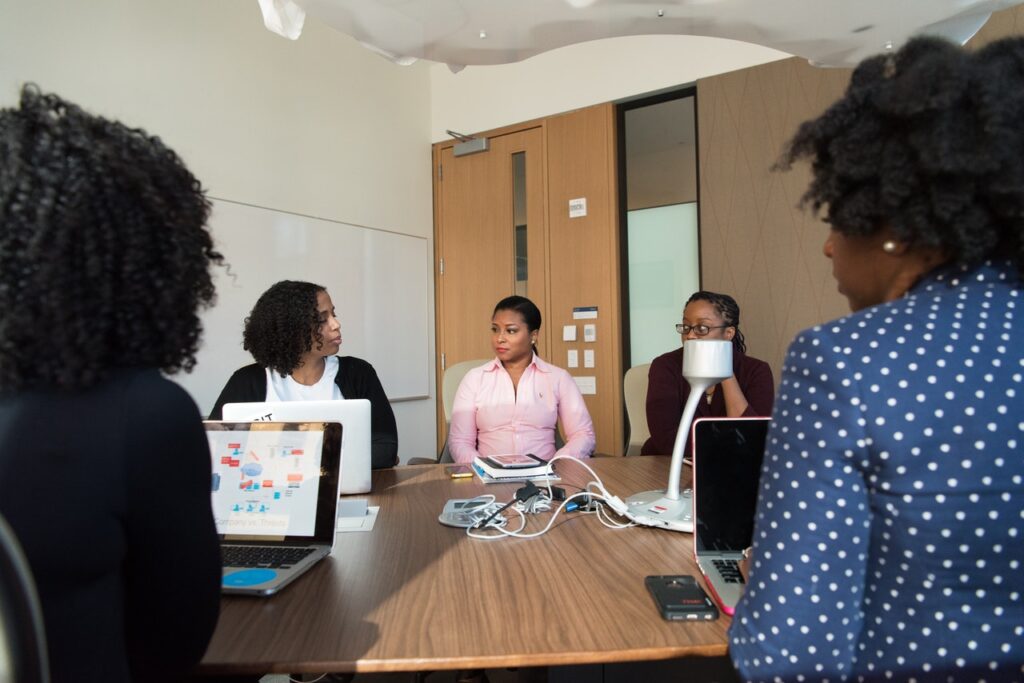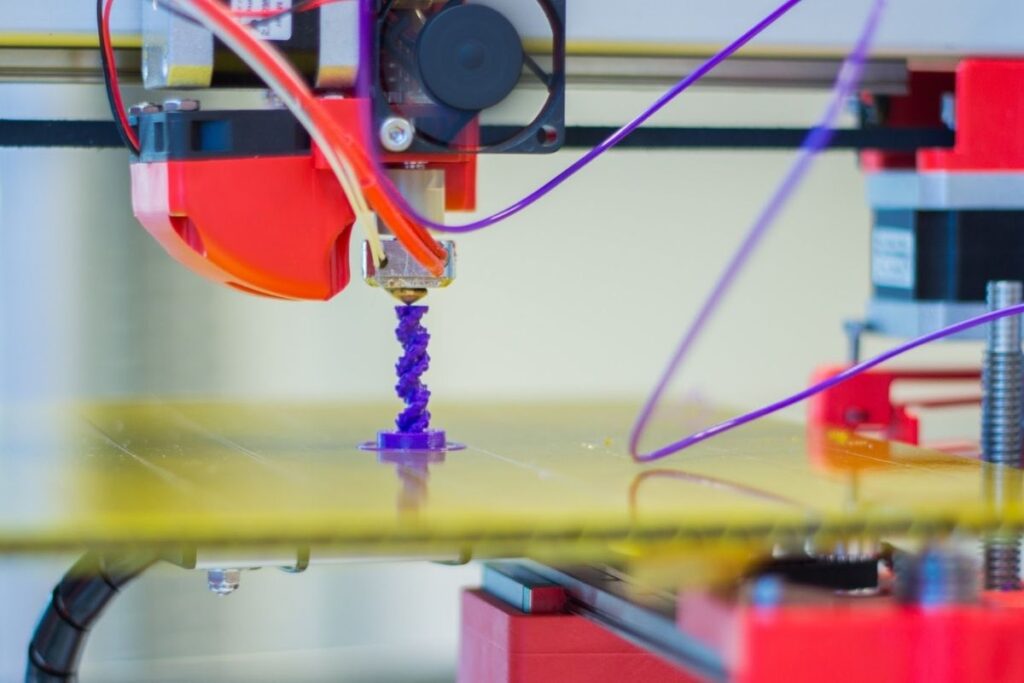 Technology Development is something AMAY handles from its core and we help startups develop solutions using futuristic technologies that are scalable, affordable to be maintained and comply with government regulations at scale considering user growth as measure. 
This stage is after development which means the prototype in the test stage is the final product. This product is tested and the feedback is registered to further improve the final prototype or product. After that, the prototype goes for test to consumers or test team in the beta version to check the workability of the product. 
Even though in stage gate process, prototypes are tested in each stage, in this step the product will be tested, not it's prototype. This is the final We at AMAY have a team of people that will help startups, create a system for timely tests and feedback.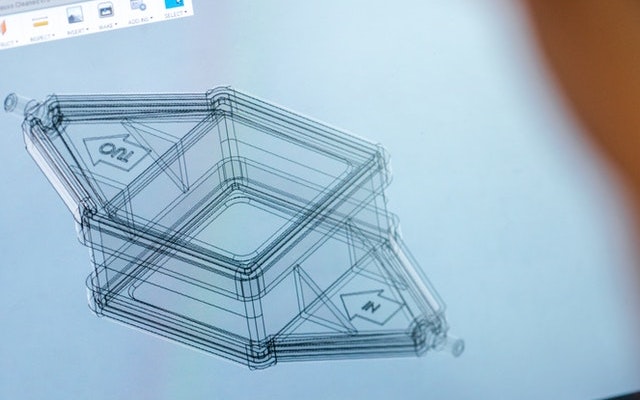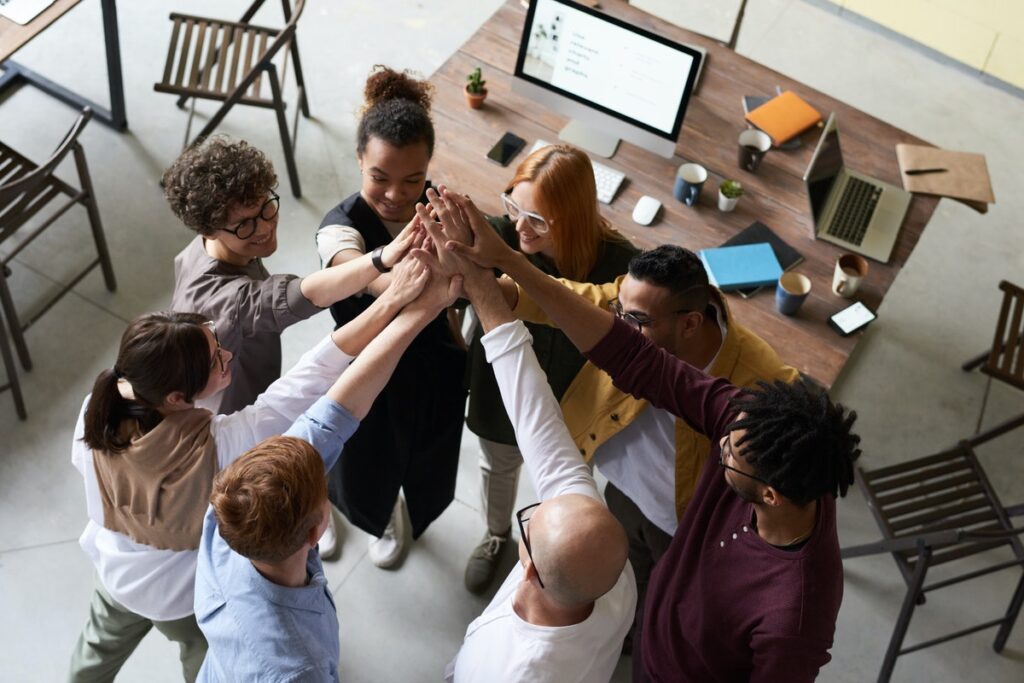 Startup product tests are often internally by the development team but most of the startups fail to test with the user who will use the product after development. Using stage gate process under AMAY guided execution, we help startups fulfill those execution points reducing the probability of product failure.