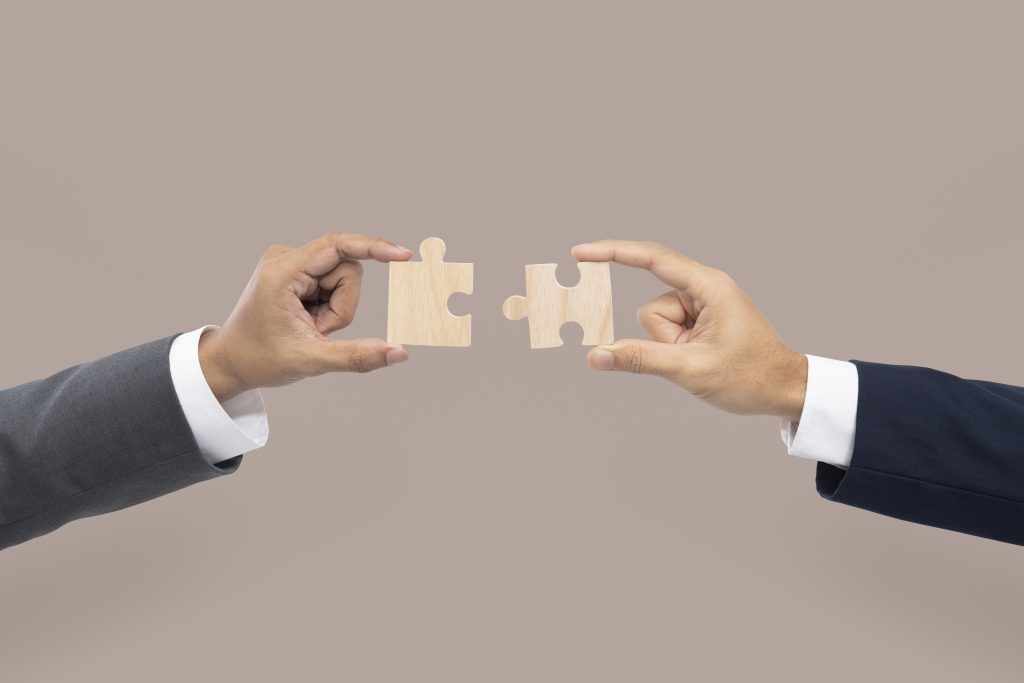 A merger is formed by a combination of two companies that come together to form one company under one legal name. A merger is kind of a collaboration between two companies for their individual benefit. The new company needs to create a new ownership and management structure with board members from parent companies. It is said that a friendly deal is usually a merger, whereas a hostile deal is an acquisition. Even if a merger is a friendly deal, the individual company's power will be diluted to an extent. Mergers are usually done to increase profits, reduce operational costs or use each other's resources to explore new markets. These companies that do a merger are the ones that are targeting the same markets so they can benefit from each other. A merger can also happen between a company that is dependent on the other company for resources. In this situation, most of the costs including travel and production can be reduced if the companies merge together.
An acquisition is when one company buys or purchases another company. In most cases, an acquisition is not an agreement between companies. Usually, an acquisition is a takeover or a forceful intervention. A big company takes over a small company with all the employees and the assets. In this, the smaller company may cease to exist. The management of the company including the board members' seats is taken by the big company which consumed the smaller company. An acquisition involves a big amount of cash transfer and the buyer is the one with absolute power.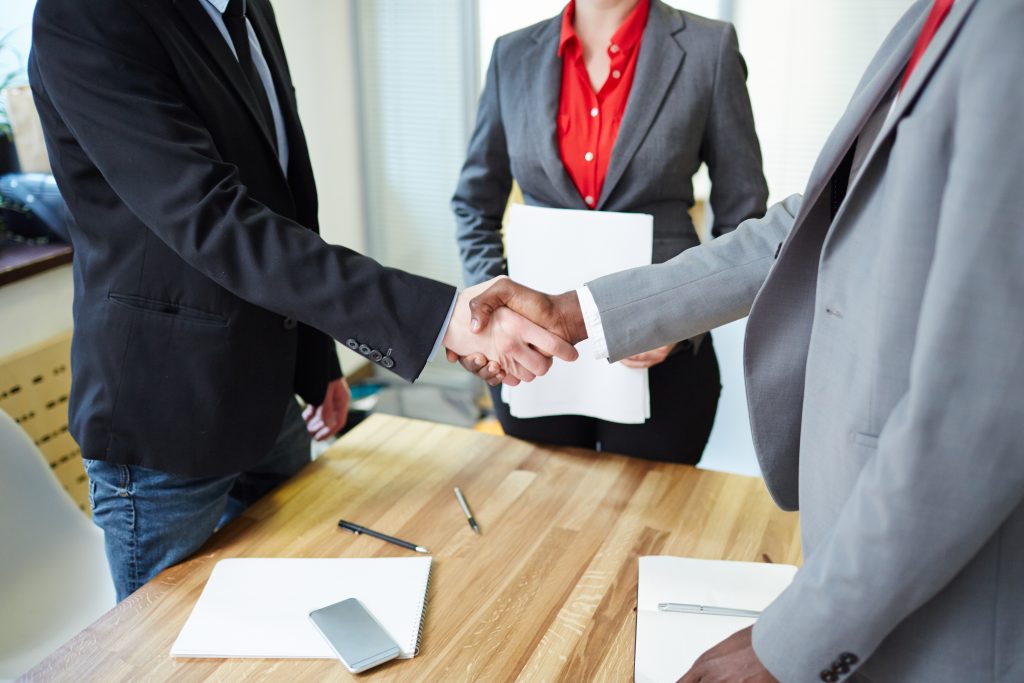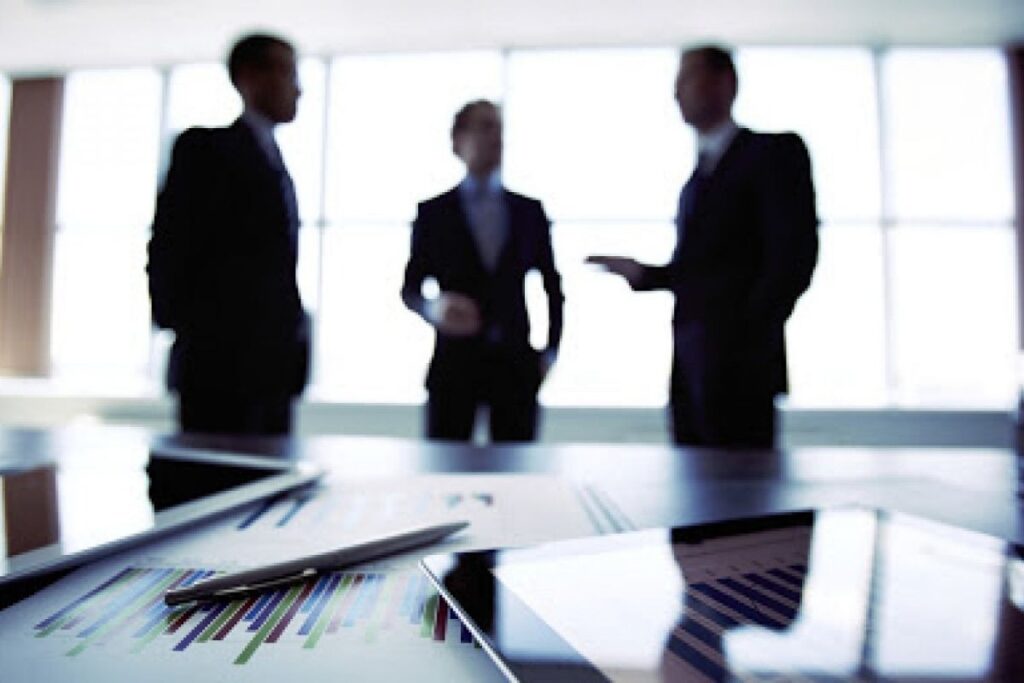 Process in M&A (merger and acquisition)
Acquisition strategy
Market worth analysis
Target searching
Deal negotiation
Financial & planning
Post M&A evaluation
Merger and acquisition can be a big challenge especially if the business isn't sure about the acquisition procedure and especially "government compliances" to be followed. There are also many problems faced on the operational level if the deal isn't managed properly. A strategic plan of action must be created and implemented in any of the cases to ensure a higher outcome from the deal. This is not just necessary, but it is optimal for the growth of the new venture you want to achieve or need to start. From the creation of acquisition strategy, optimizing business evaluation, negotiation and complying with geo-specific laws and regulations, AMAY helps businesses execute the whole in the least time frame possible.
A merger or acquisition is a deal, so it is better for everyone if both sides get something out of it. You need to have a plan that defines what you want from this deal along with what you are ready to give up. After formulating the strategy for a merger or an acquisition, the next step is to negotiate with the other party. It is the only way a merger or an acquisition can be fruitful for you. Negotiating merger and acquisition evaluation can be intuitive especially when multiple offers are on the desk. Identifying, documenting and doing future value analysis helps businesses get the real value from the opposition. We help businesses evaluate the real value considering the market trend, competitor availability in the business space and market share opportunities.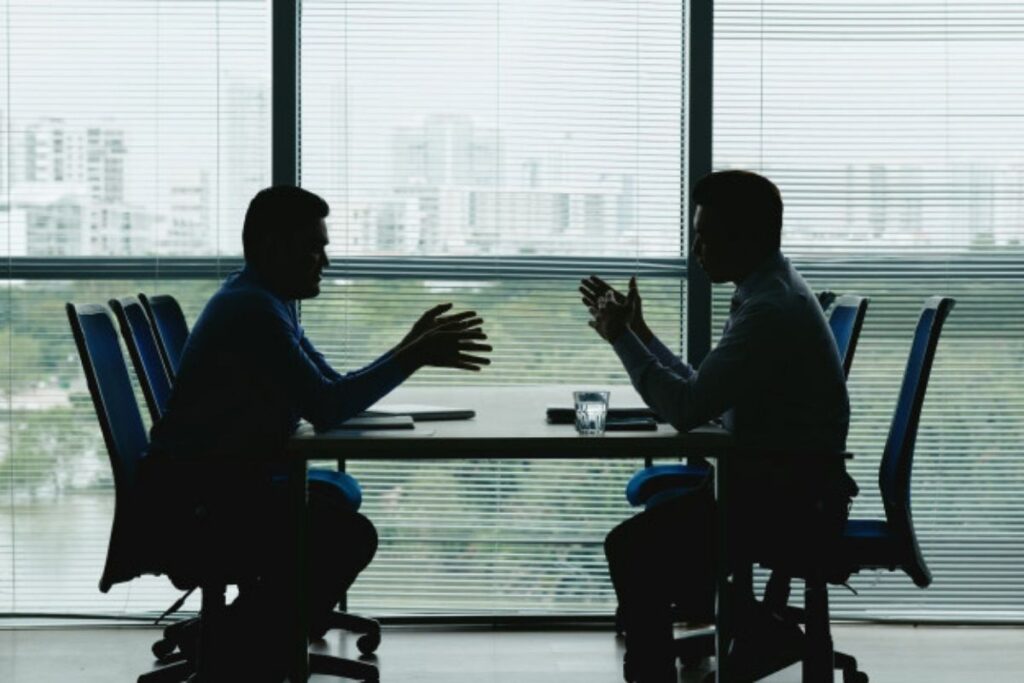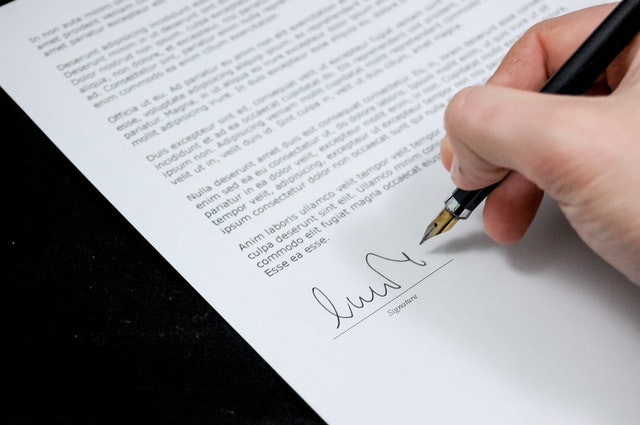 After negotiating, it is important to ensure that it is implemented properly so that none of the parties is unhappy. This may seem trivial but it is very important because the execution of merger and acquisition processes may disturb the workforce, business flow and essential execution of the company which may cost hefty to the company in a competitive business space. AMAY helps businesses follow and execute defined strategies, following documentation and government compliances with inbound and outbound settlements.