Energy cost in businesses is one of the major and recurring resources that consumes a lot of natural nonrecoverable resources. More than 88% of the energy used in the world comes from non-renewable resources that also produce a lot of CO2 that harms the ozone layer, and in the long run, puts humanity in danger.
Renewable Energy resources like sunlight, wind, rain, tides, waves, and geothermal heat doesn't require any wastages of natural resources and available infinite amount. AMAY solutions help businesses and the government implement renewable energy sources to implement low-cost renewable energy solutions using industry advanced management systems.
Solar Power is one of the easiest and most reliable sources of renewable energy. Business like Tesla, Apple, Google has made many of their major offices run through solar power and support global case "Green Living". We help businesses analyze, plan, and install solar plants in a cost-effective and choose thermal, electric, hybrid, or hybrid renewable energy based on business and geo-specific resources available.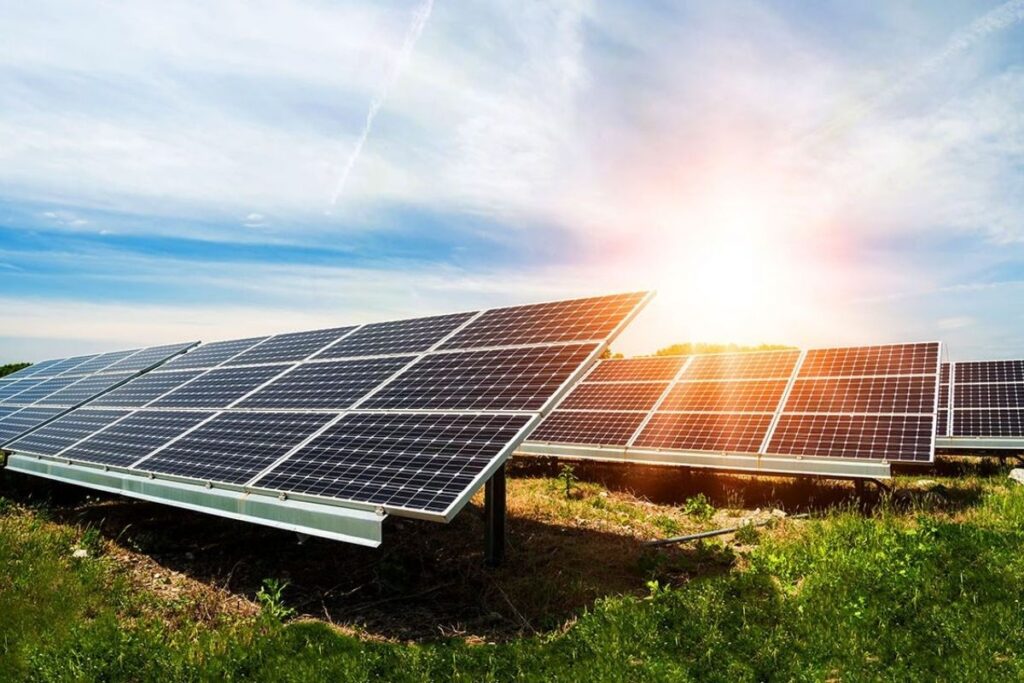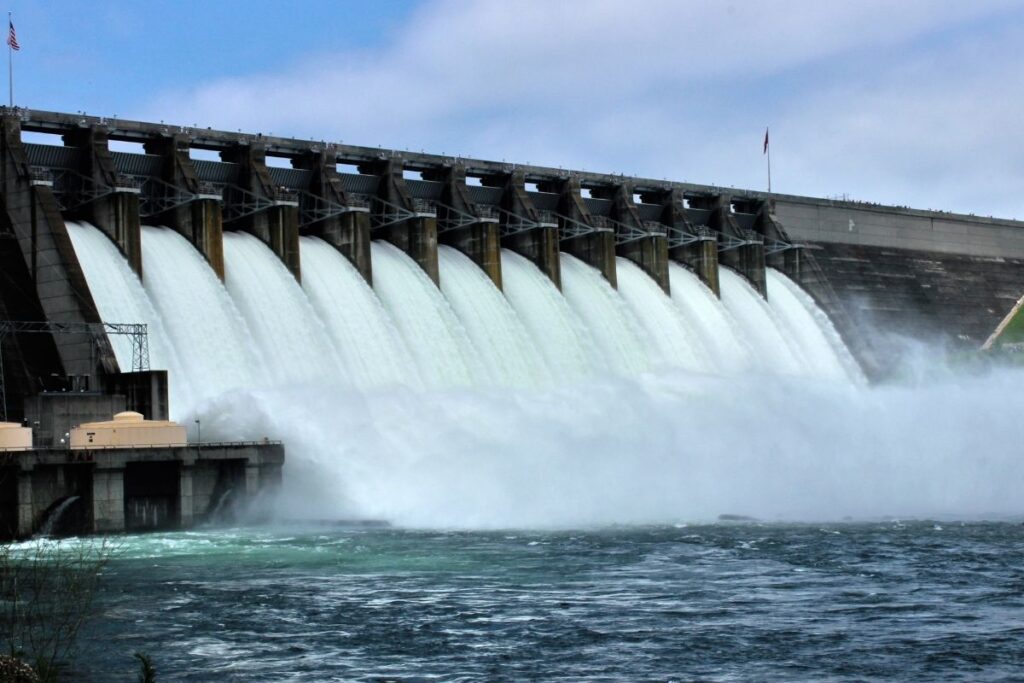 China, one among the top 3 energy-consuming countries produces 17% of its energy from Hydropower. Hydropower, unlike solar power, is geo-specific dependant and requires water current to move powerful turbines to generate electricity. We help businesses and government implement a cost-effective and high energy-producing system.
Bio Gas is also one of the popular, efficient, and cost-effective ways to generate energy for commercial and social purposes. It's preferred by businesses having access to agricultural waste, manure, municipal waste, green waste, plant material, food waste, or sewage. AMAY helps business research, plan, prototype, and develop biogas plants.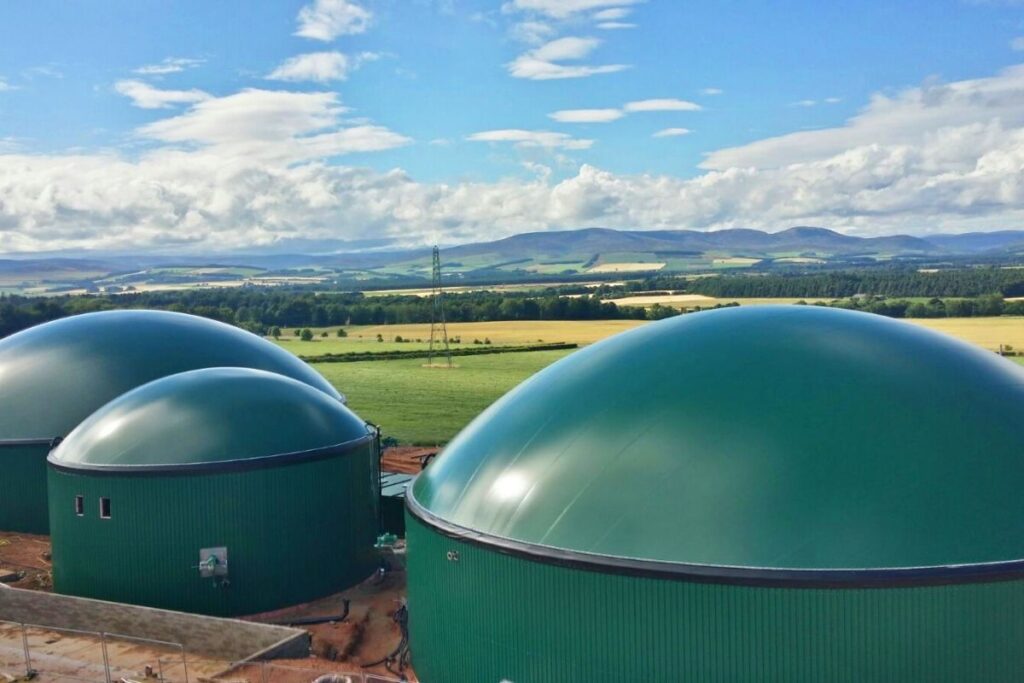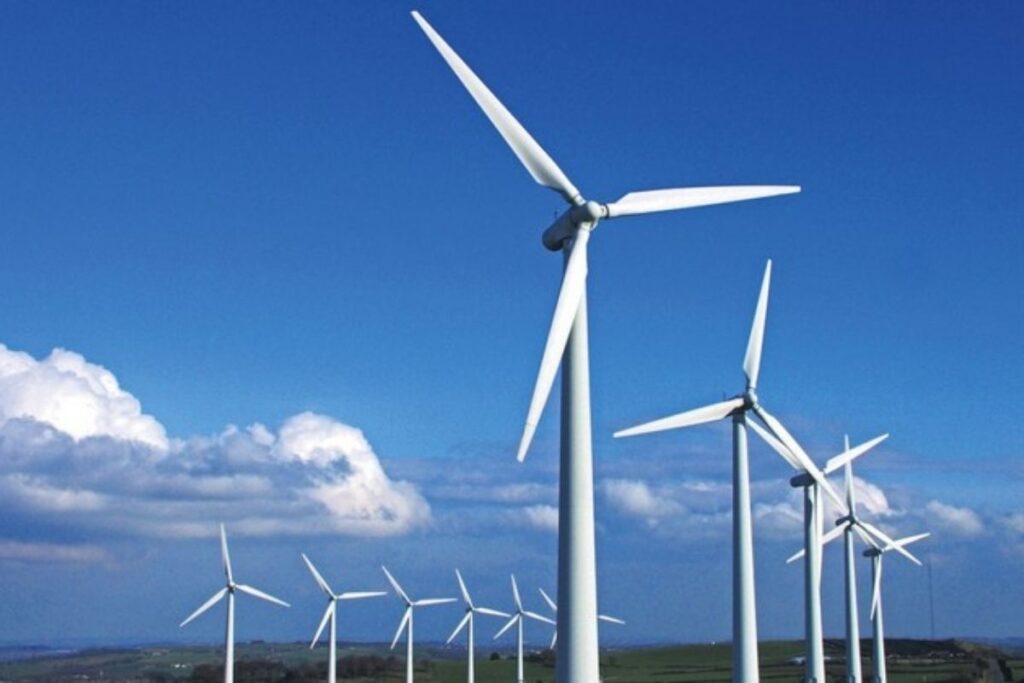 Business and Government have been establishing wind energy resources exponentially and it is one of the fastest-growing industries in the world. China, the most wind power producing country, has established wind power facilities to generate 2,36.402MW of power per year in the last 13 years. AMAY Solutions with its research and engineering team help businesses and the government establish wind energy at scale.
Process design in renewable energy is done to plan the whole project including plan location, energy transportation, transformation, integration, and management. The whole process is usually changed plant to plant considering the resources available.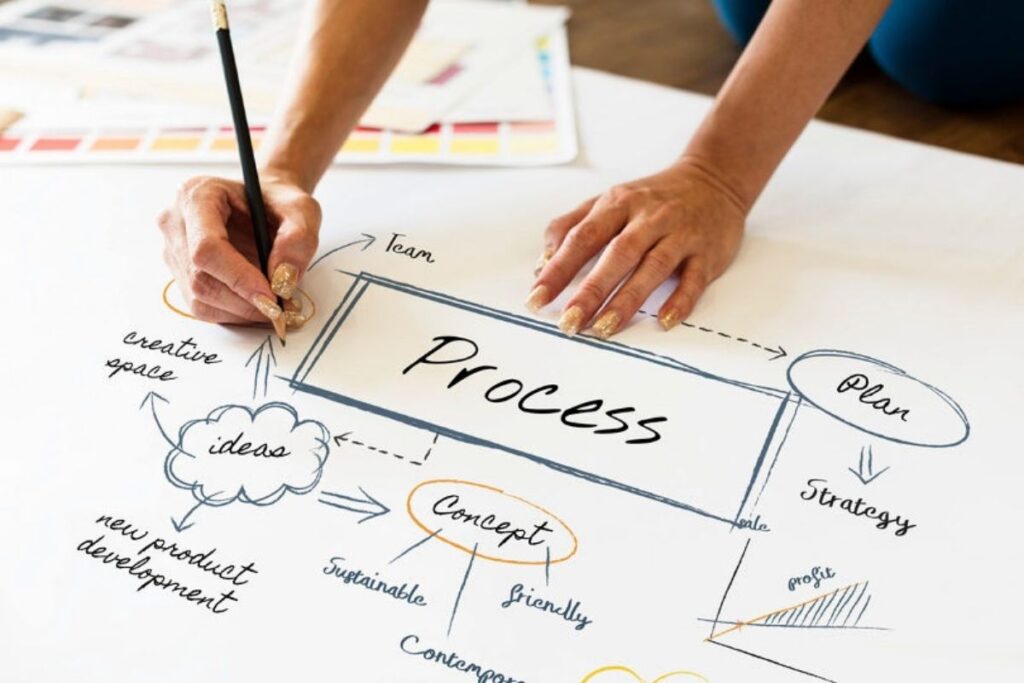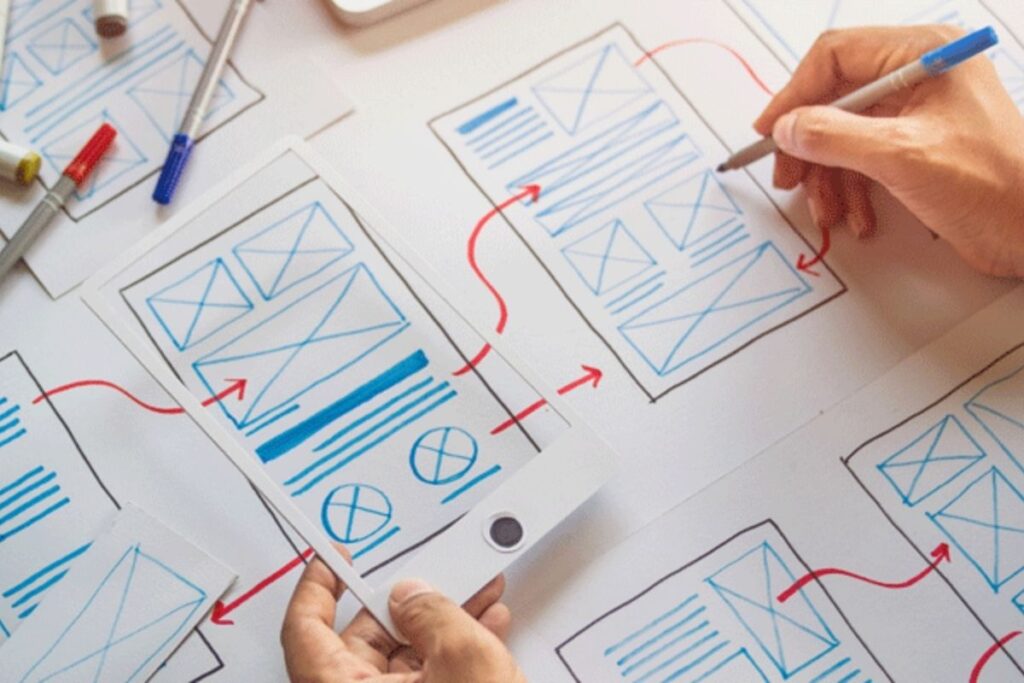 Prototyping is a stage of research and development where a minimal viable energy plant is tested to produce energy with a scalable approach. Prototyping in energy production helps to understand if any improvement can be made to increase the output and cut the overall cost than direct installation.
A plant installation requires a set of permissions including pollution, air, and other natural resources to be approved by the local, national, and environmental authorities. The government also allocates funds and tax benefits for renewable energy businesses. AMAY Solutions help businesses research and get all the possible benefits to develop procedures to get approval in the least time possible.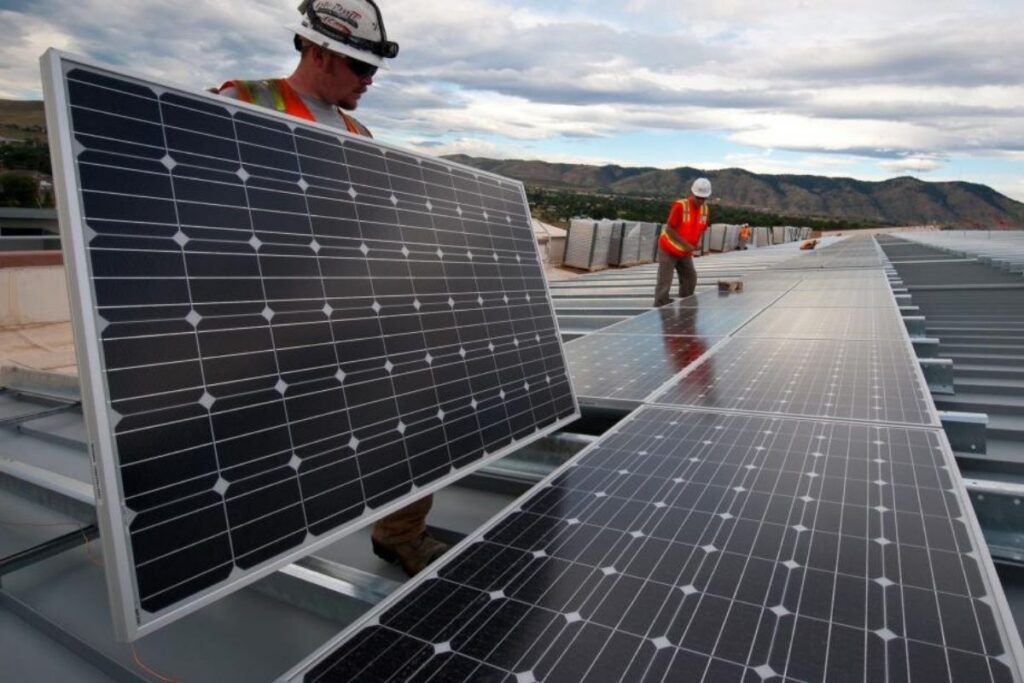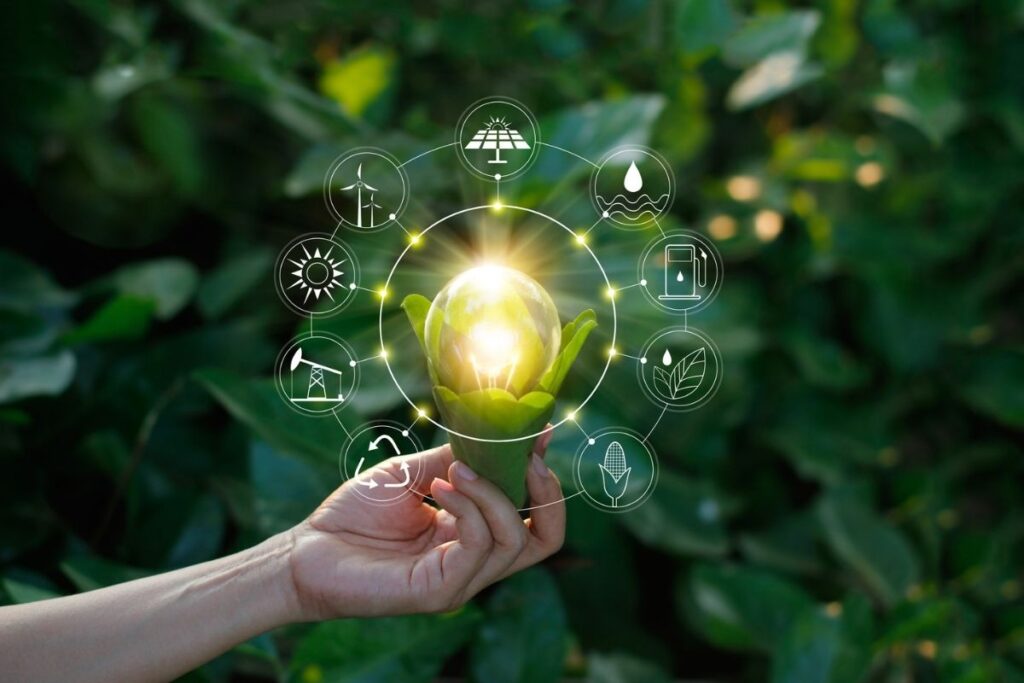 Market sustainability and regular cash flow is something that keeps businesses running and something very important that keeps businesses research with freedom. Sustainability can be tough for independent business and we at AMAY have investment connections around the world where we connect businesses that need supports in funding.
Energy Plants are affected by natural disasters and the technology equipment wear and tear over time. AMAY solution with its energy solution management team helps businesses manage the inefficiencies. In need, we also integrate a dedicated team to manage the whole plan to keep things system on track and install cloud resources to keep the dashboard accessible to the managers and stakeholders through a web application.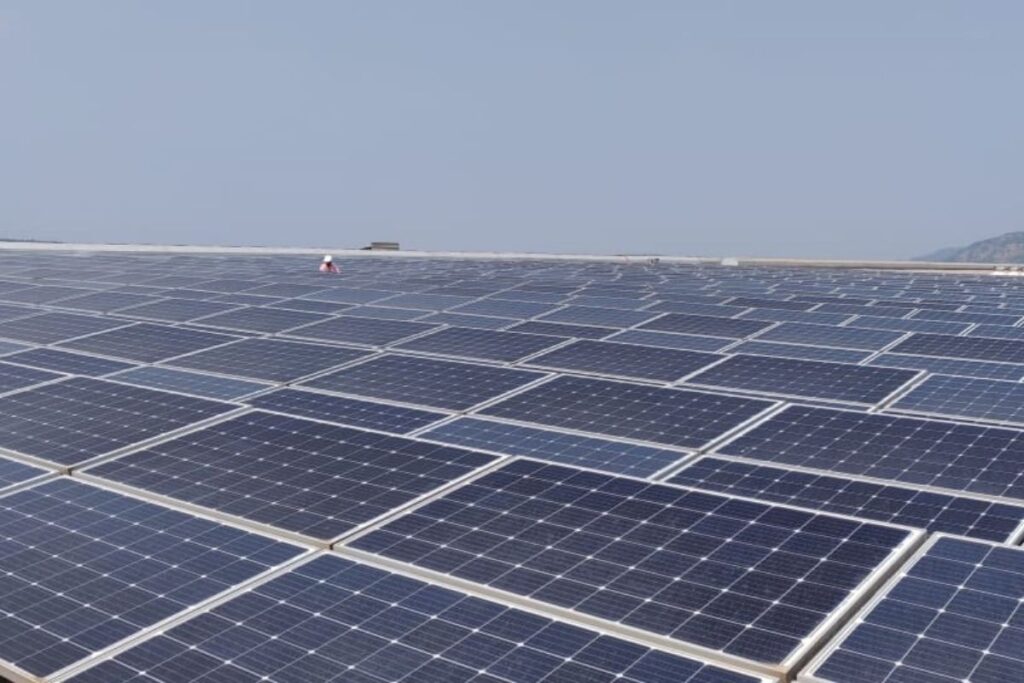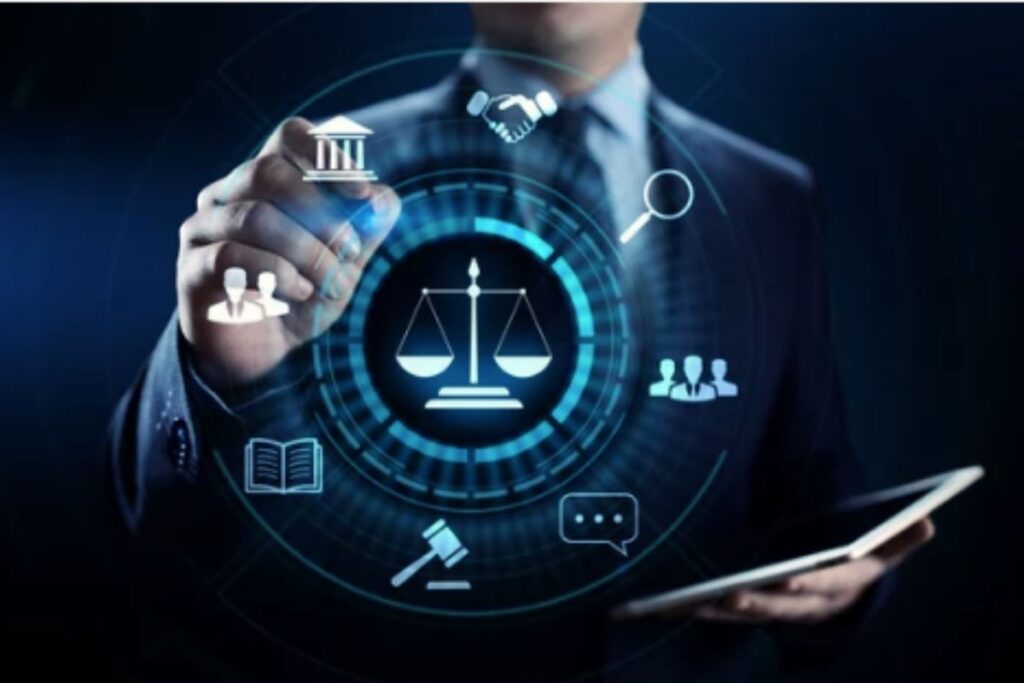 Safety & Govt Compliances
AMAY Solutions keeps Labour Safety in its top priority and follows all the geo-specific governmental guidelines while project execution. We also support business in keeping their energy technology system checked and audited periodically to comply with regulation changes over time.