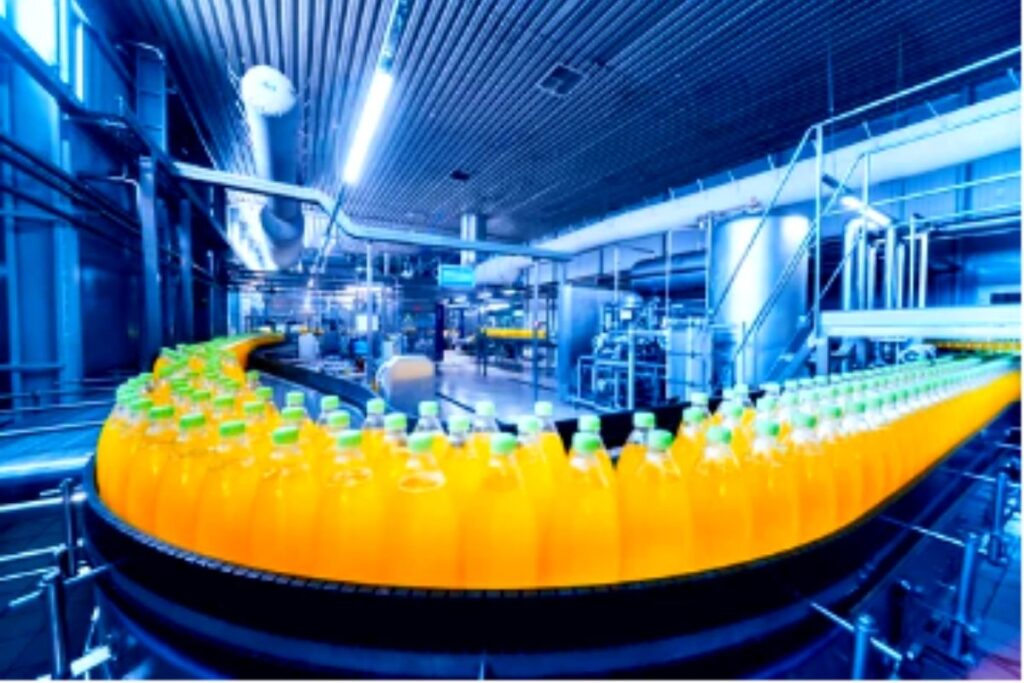 The food and beverage industry is one of the top competitive industries in the world with a very high risk of finance as a small anomaly in the production system can cause businesses to lose millions of dollars and a bad reputation. The food industry runs on hardware and software that are capable to mix different raw materials and specific time and specific percentages.
AMAY Solutions help businesses develop food manufacturing systems from scratch and upgrade the existing ones to match the current industry standards and governmental guidelines and most importantly keep the food fresh and healthy.
Scaling the existing manual process is now easy with the help of a machine and we at AMAY solutions help businesses convert existing manual processes into a single or scalable robust system. Our engineers follow the modern process optimized standards and optimized energy sources to keep the recurring cost low of the food and beverage industry.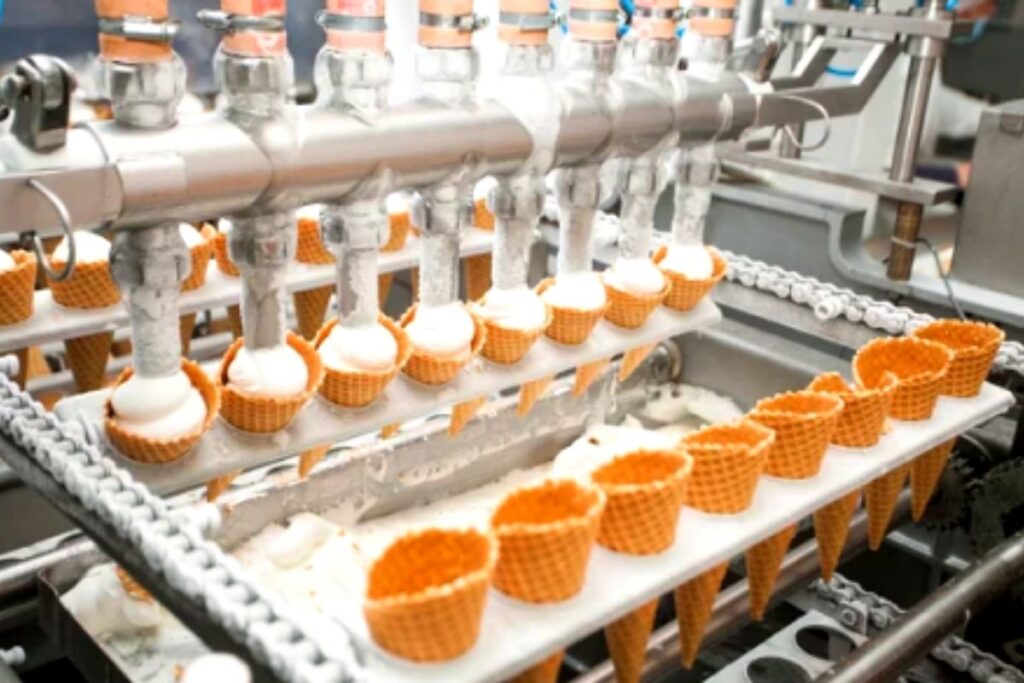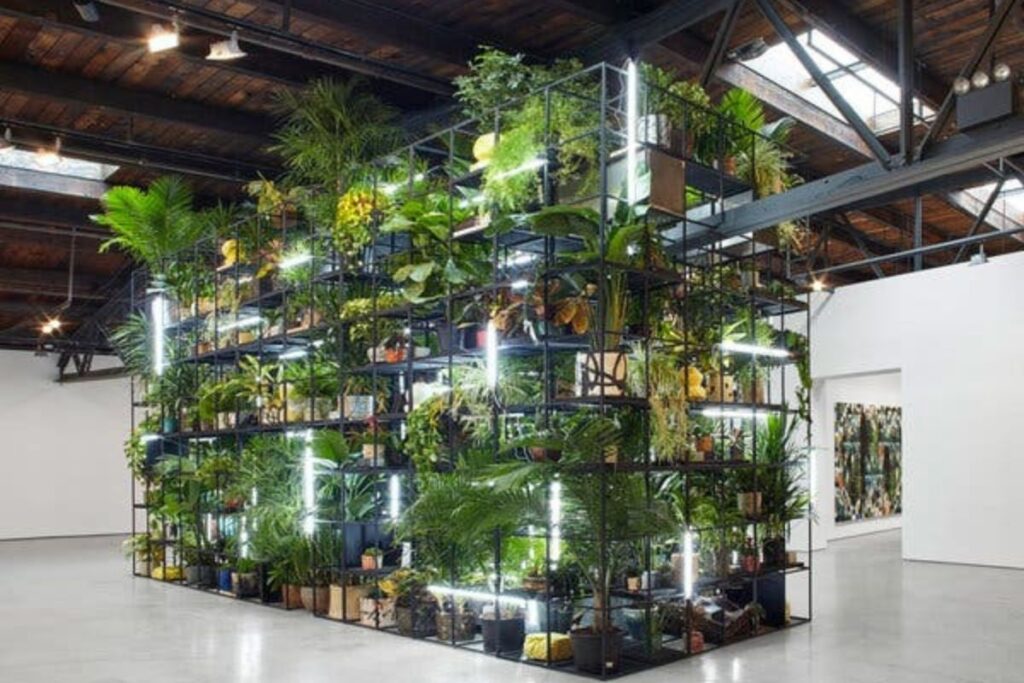 A plant installation, unlike a small manual system, requires a set of permissions including pollution, air, water usage to be approved by the local and national governments. Sometimes it takes more efforts than actually designing and constructing the plant. AMAY Solutions helps businesses in understanding the complexities, developing a system that complies with that, and get approval in the least time possible to start the production.
Automation is a process of making machines do the job in to improve the efficiency of the system. Along with the increased efficiency, it also reduces the production time. Automation under supervision can help businesses skyrocket the output if implemented efficiently. We at AMAY Solutions help businesses do semi and full automation on their existing systems in a scalable architecture following environmental and geo-specific governmental regulations.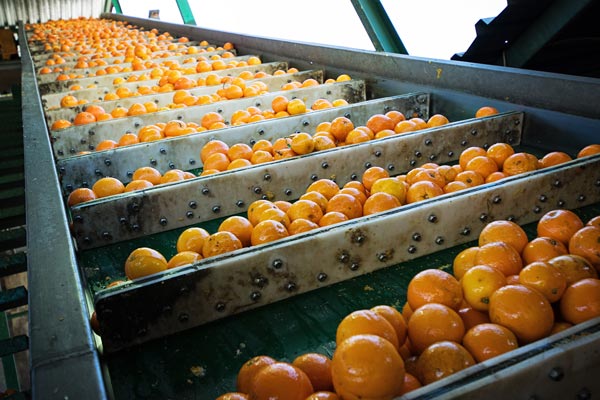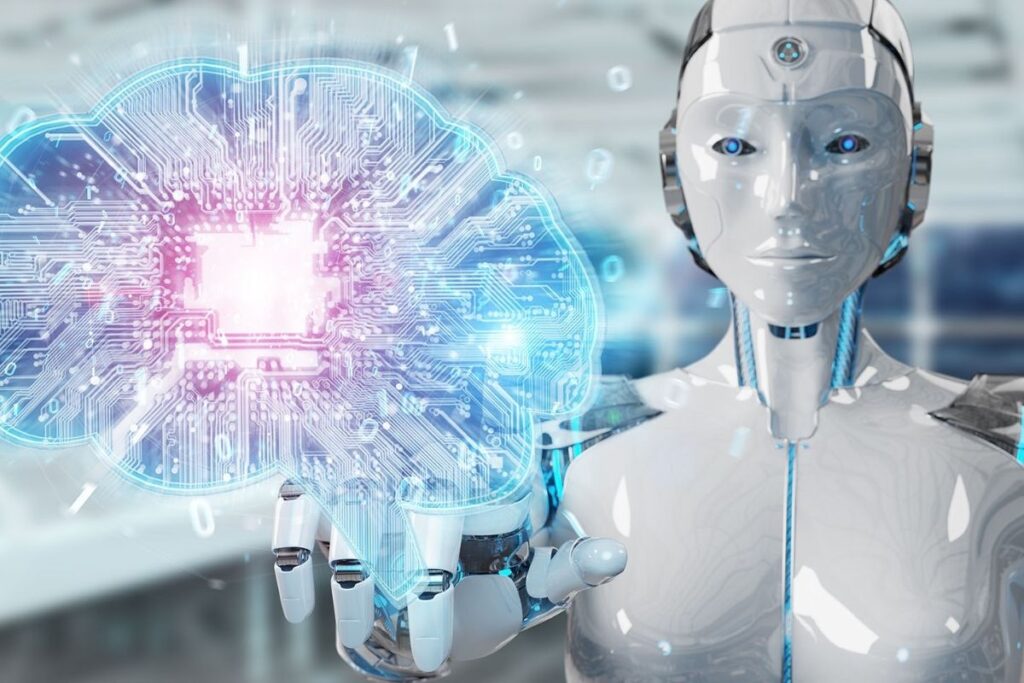 IoT, Machine Learning & AI
Alone in the US 30-40% of retail food worth $161 billion get wasted because of poor food management and overproduction. There are no food storage options in the US itself, let alone India. This wasted food needs to be saved so that we can also tackle the food shortage caused by social disparity. This problem can be easily solved with the help of automation, IoT, Machine Leading, and Artificial intelligence. Machine Learning with the help of data science can predict upcoming food consumption and make the automated system produce and reduce its degradation in transportation.
Market sustainability and regular cash flow can be a periodic nightmare for new entrepreneurs and business owners. Considering that, the sustainability of a new product or service can be tough and we at AMAY solve that with the help of our connected investors and clients around the world. We connect innovative and industry promising businesses to industry-relevant investors and VCs to support your in researching and scaling your product.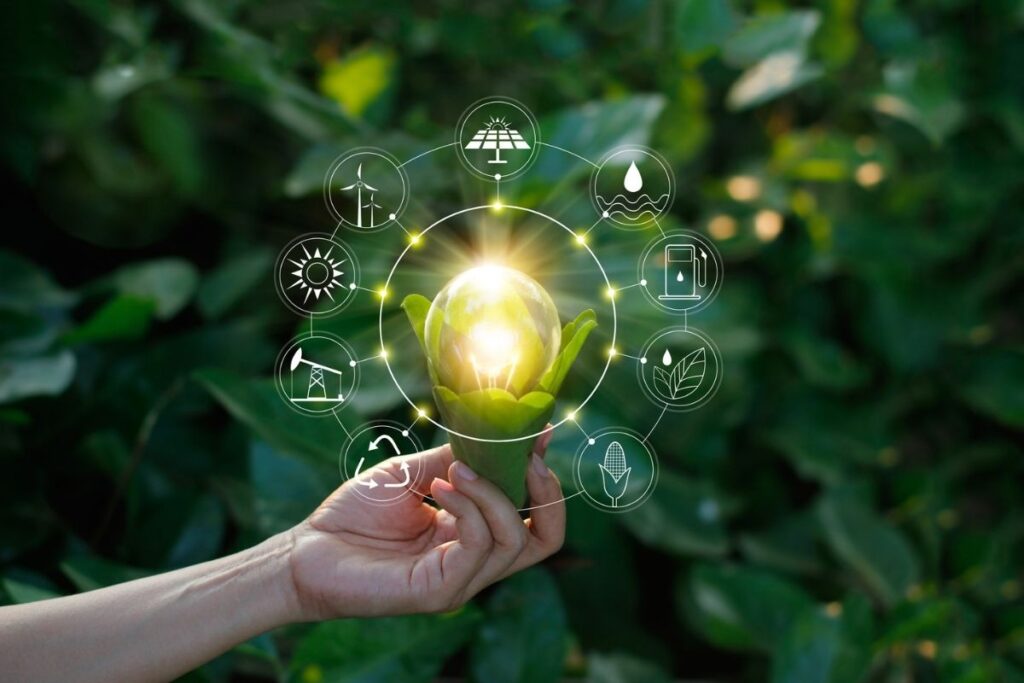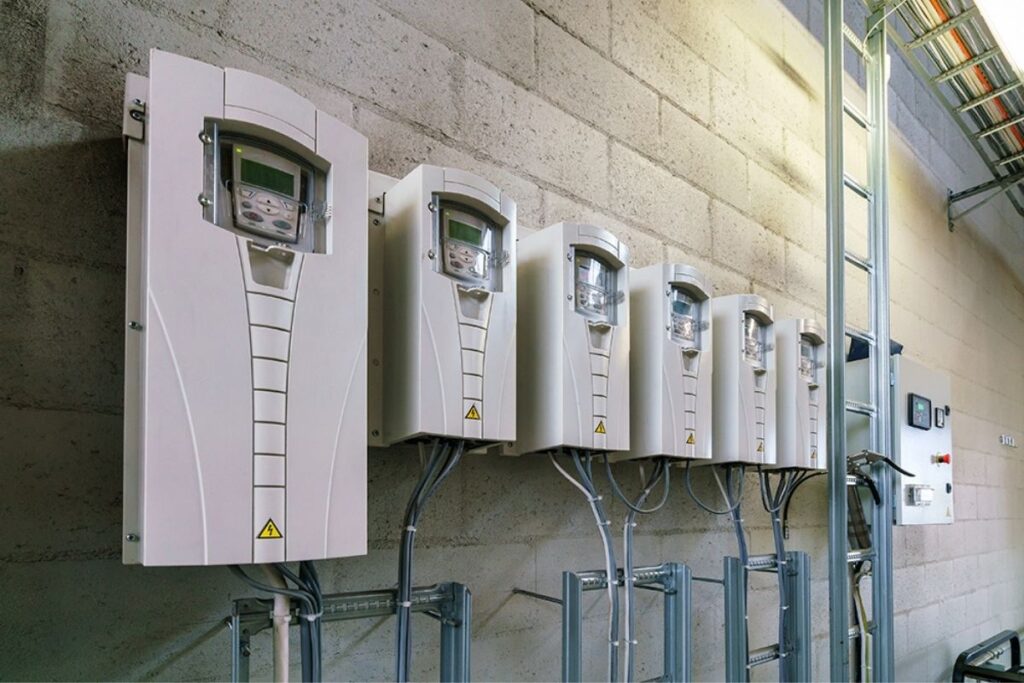 Energy Optimization & Safety
Due to the climate change, our concerns regarding the health of our planet have increased. The future of energy supply in the food industry is clean energy and we at AMAY Solutions help businesses analyze the requirement, plan resources, and implement clean energy in a modern and scalable way. From geolocation analysis to getting all possible benefits from the governments and manufacturers, AMAY Solution does everything possible to support clean energy and green earth energy implementation.
Product Process Upgradation
Manufacturing machines and procedures change over a period of 4-5 years to improve the process and cost of the final product. A business that fails to improve it's product face a backslash or a constant demand that can kill business growth over time. AMAY solutions help food and beverage industry overcome that, improve the existing system with new cost-cutting and energy-efficient solutions to keep the innovation, taste, production price as per demand in the market.