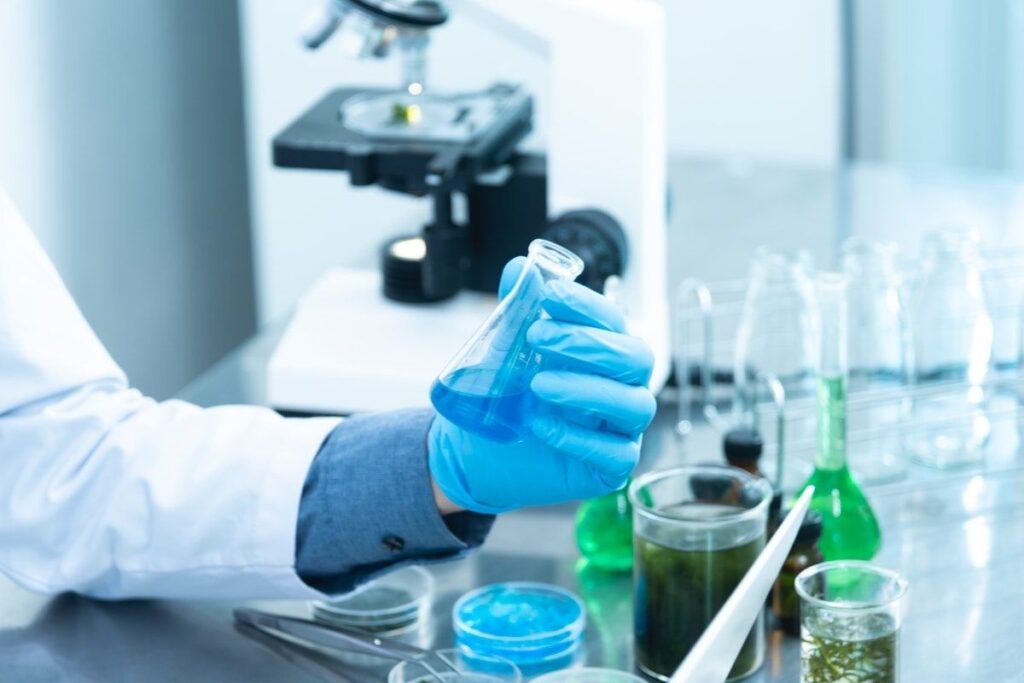 Producing high-quality chemicals that can be used in specific product manufacturing, coating, solvent, or material of mixture can be challenging, especially for new product and business owners considering to create a different and unique identity. 70,000 different products can be another challenge as the company has to focus on too many things at once. AMAY has a team of technicians that can help you with these technical difficulties.
We at AMAY solution help businesses conceptualize, formulate, prototype, and test various types of highly effective and commercial mixtures. Once the prototyping is done our team helps businesses automate and scale the system to a plant where products can be manufactured on a large scale for commercial profitability of the chemical industry.
The formulation is a process of forming a special material or a compound useful in prototypes. The formulation is used for electronic chemicals, industrial gases, adhesives, and sealants as well as coatings and formed using special components and compounds specific to the product usage.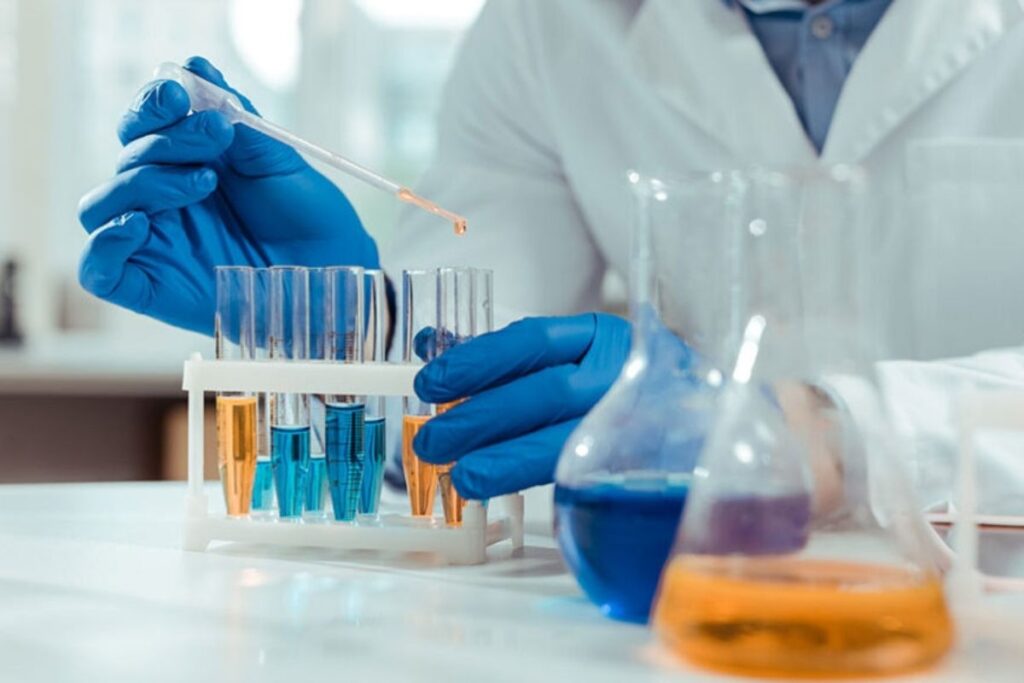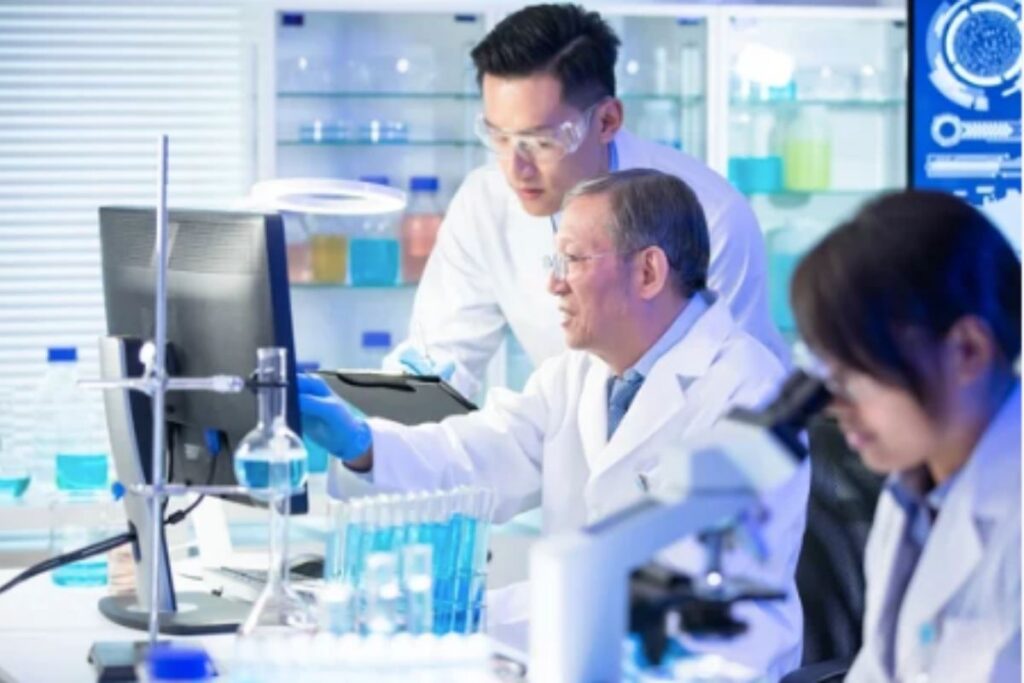 Prototyping is a stage of research and development where a demo/sample is given to the customer for testing the product to avoid any further product related issues during final production and sell. We at AMAY solution have thousands of hands in the system that helps businesses do technology, process & energy efficient prototyping in a cost-effective manner.
Almost 98% of the prototype never gain a significant market share due to a lack of innovation and incompleteness in the final product. It is a necessary step to plan the sales strategy. To overcome that, AMAY Solutions engineers and marketers having 12+ years in the industry help businesses understand the product positioning and market size and reach of the chemical industry.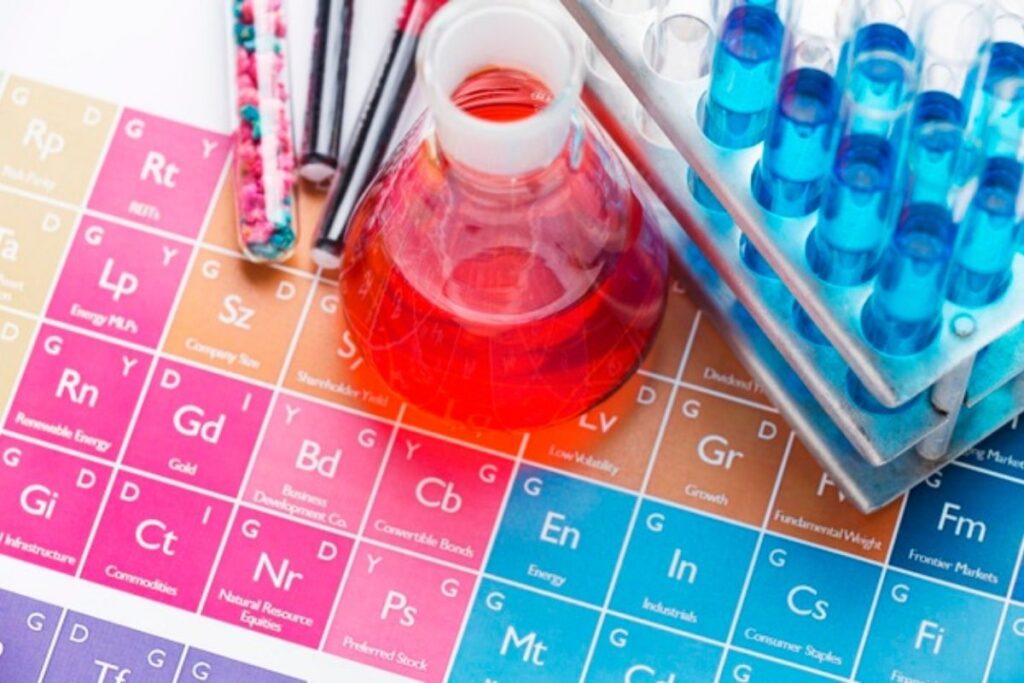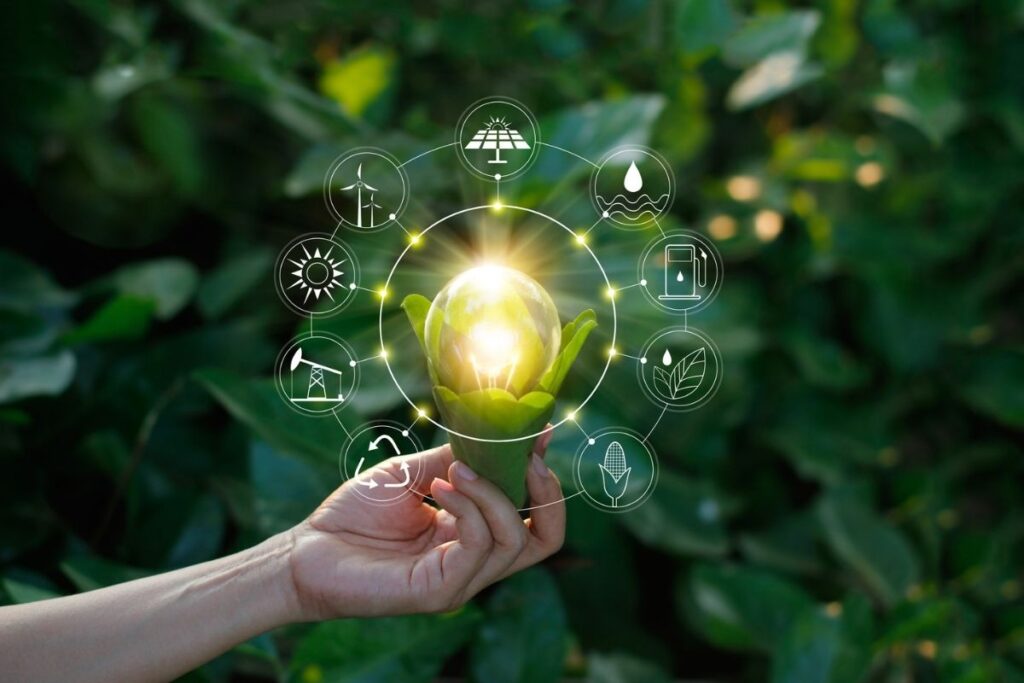 Market sustainability and regular cash flow are something that keeps businesses run flawlessly or bring investors to get funding. We understand sustainability can be tough for independent businesses and we at AMAY help them with chemical industry-relevant early investors and VCs associated with us around the world.
Chemical Separation is a methodology where elements and separated from existing available compounds for industrial consumption, transportation or increase the lifespan of a mixture. Those compounds are later purified to get a desired raw product that can be used for production and manufacturing. We at AMAY solutions do separation using advanced methodology along with the existing system to improve the purification and reduce the energy consumption.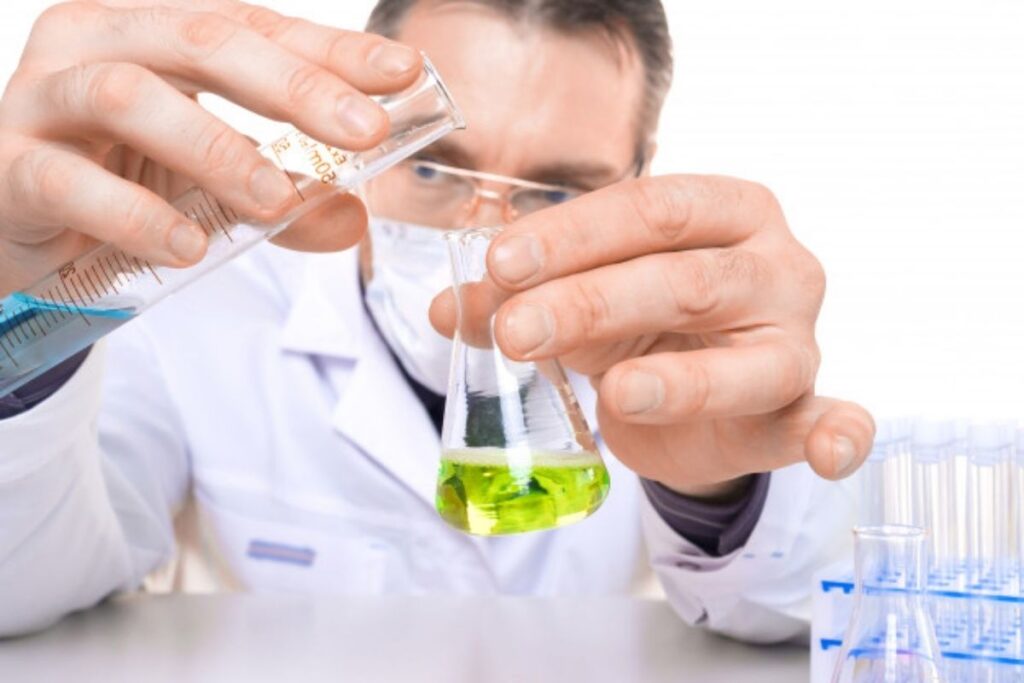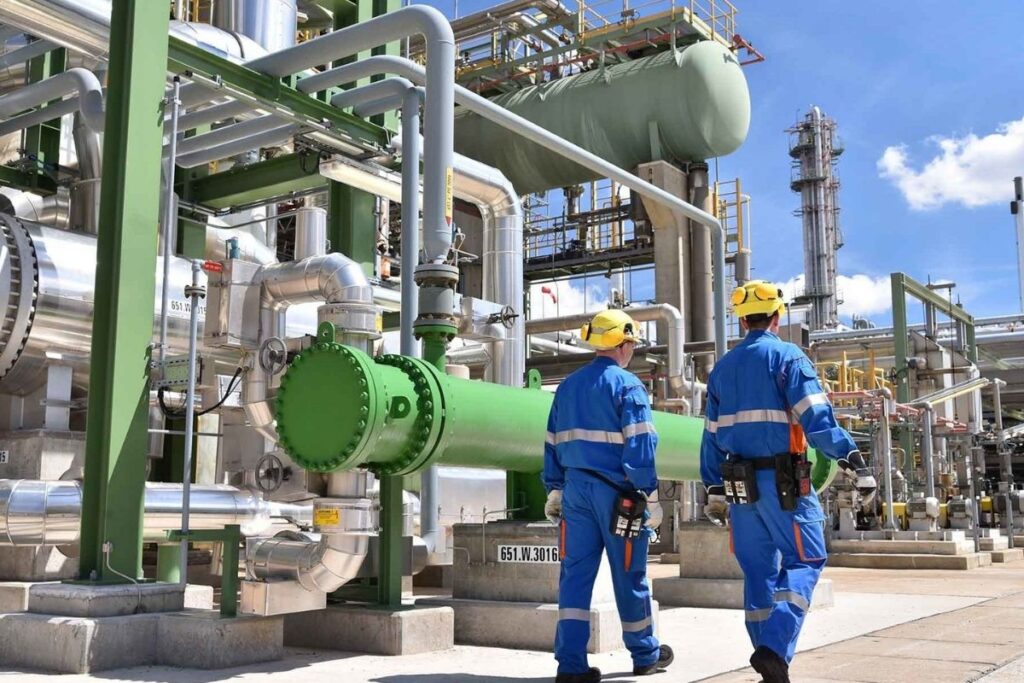 Up-gradation & Automation
On Average, a well-engineered product lasts around 5 years and the industry tends to seek a better version. Product up-gradation can be complex if the product is less identified in the market. Products and the production techniques should be updated with the change in technology to achieve maximum environmental sustainability. Product upgradation usually brings the production cost down by increasing the efficiency. We at AMAY Solutions help businesses upgrade the existing plant, product, and process with new ones to improve visibility, reduce development time, and cut the cost of the end product.
The future of energy supply in the manufacturing industry is clean energy and we at AMAY Solutions help businesses analyze the requirement, plan resources, and implement clean energy in a modern, sustainable, and scalable way. From geolocation analysis to getting all possible benefits from the governments and manufacturers, AMAY Solution does everything possible to support clean energy implementation.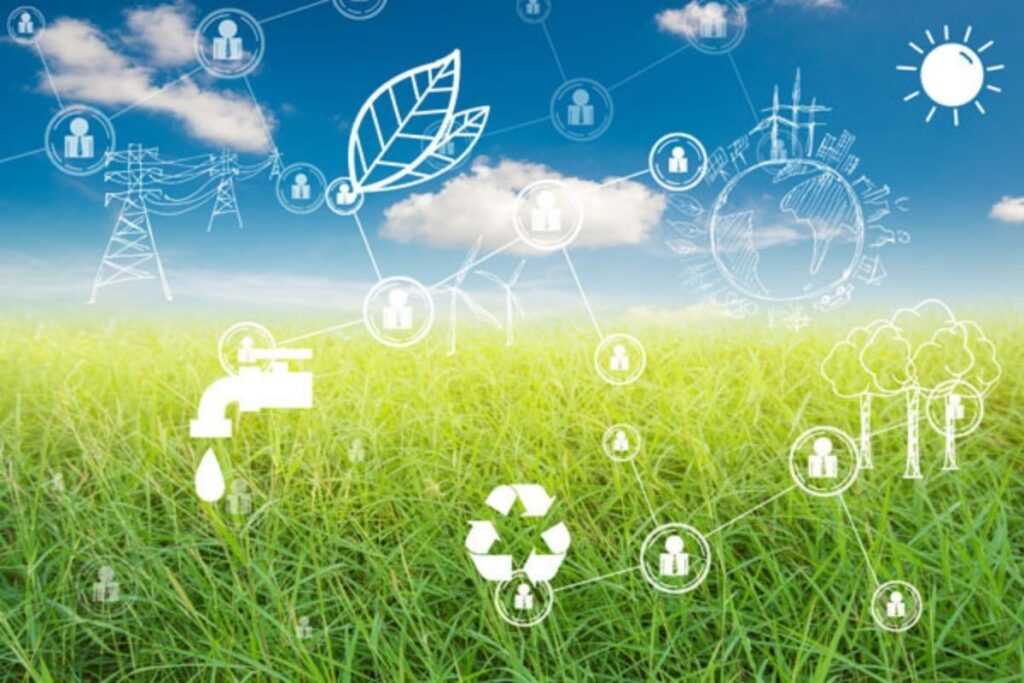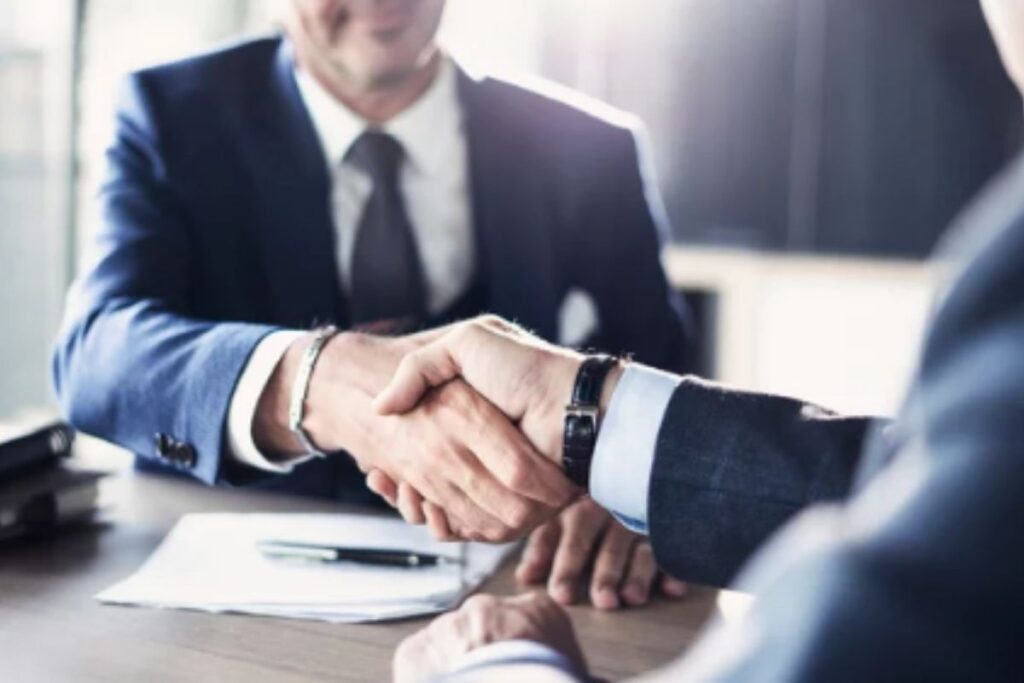 Safety & Govt Compliances
Higher the work quality, higher is the efficiency of work done by the workers. AMAY Digital Solutions keeps Labour Safety in its top priority and follows all the geo-specific governmental guidelines to avoid any future penalties. We also support businesses in keeping their system checked and audited periodically to comply with regulation changes over time.